Welcome to Noble Careers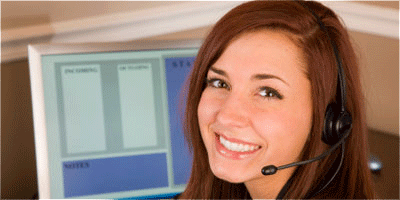 My company is Noble. Join our team and make Noble your company too.

Noble is committed to recruiting, retaining and developing a diverse team of talented professionals. For us, success depends on bringing people together to form the greatest team in business today.
Complete Benefits Program
Noble recognizes that employee benefit programs are an important part of the total compensation package. We are committed to providing you with options that best meet you and your families needs.
Work-Life Balance
We encourage a healthy work-life balance by providing our employees with the benefits and tools for personal success.
Training & Development Programs
Noble is committed to the continued personal and professional development of our employees as a strategic investment. Our training and development programs focus on the essential leadership, technical, and business skills needed to support the Noble mission, and align those skills with the career development objectives of our employees.
Diversity
At Noble, diversity is a major component to our success. Diversity is not a program, but rather an essential ingredient necessary to achieve our overall mission of providing our customers with the best integrated supply and logistics solution in the world.

Thank you for your interest in working with us.

Please click on the menu above to Search For a Job or Submit an Application.